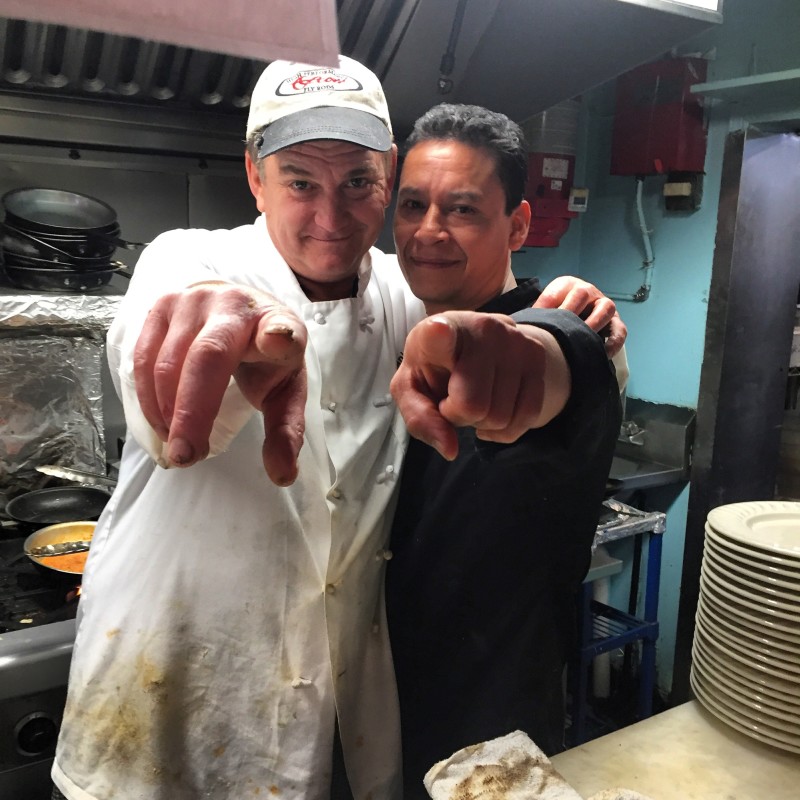 About the Domani Star Family
Domani Star is a special place. We really are a family here – some blood related and others honorary members.
You may remember our original owner, the heart and soul of Domani Star, Bob Rolleri, who we all miss dearly. 
Our goal at Domani Star is to provide a consistently high quality product to our customers. This means our produce is fresh, our preparation is thoughtful, and our meals are full of flavor.
Quality goes into everything we do; it is our #1 ingredient.
This attitude extends beyond our kitchen as our service is also top-notch. We aim to be prompt and friendly and strive to create a comfortable, welcoming environment for our guests.