About the Domani Star Family
Domani Star has been a fixture of downtown Doylestown for almost 20 years. Throughout this time we've remained a consistently high quality and friendly place to dine.
Domani Star is a special place. We really are a family here – some blood related and others honorary members. Visit us once or one hundred times, and you'll be treated like family too.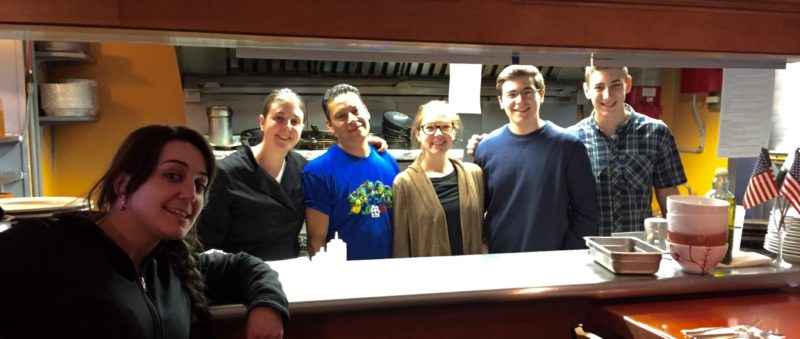 Our goal at Domani Star is to provide a consistently high quality product to our customers. This means our produce is fresh, our preparation is thoughtful, and our meals are full of flavor.
Quality goes into everything we do; it is our #1 ingredient.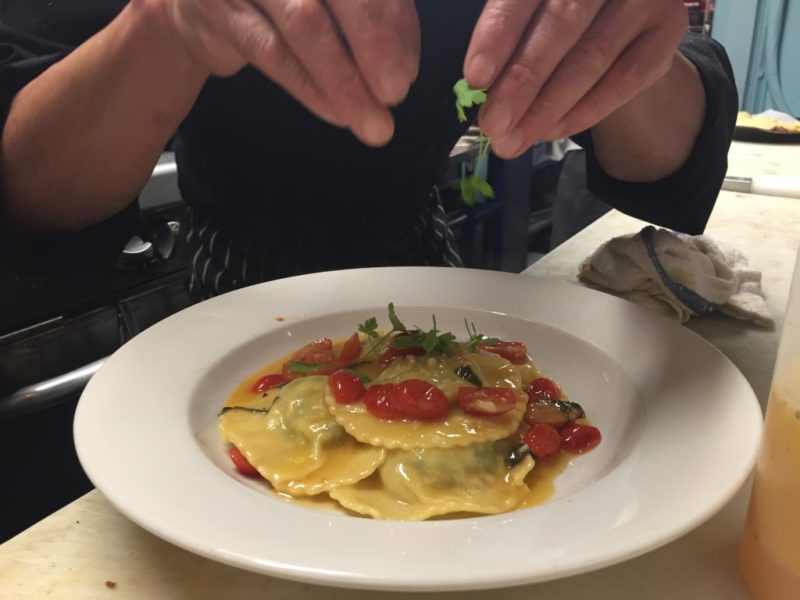 This attitude extends beyond our kitchen as our service is also top-notch. We aim to be prompt and friendly and strive to create a comfortable, welcoming environment for our guests. Domani Star is a place to get the quality of a fine dining restaurant without all the pomp and circumstance.