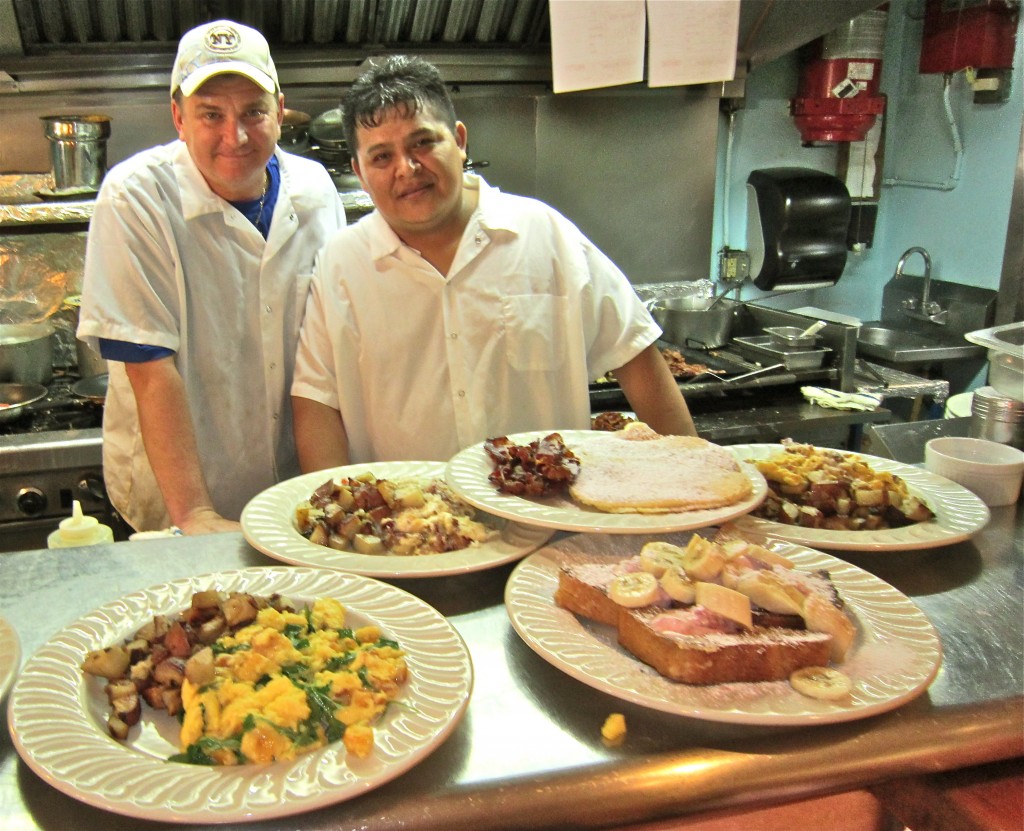 About the Domani Star Family
Domani Star opened just over 15 years ago. To this day, the same family owns and operates the restaurant. You may remember our original owner, the heart and soul of Domani Star, Bob Rolleri, who we all miss dearly. And you certainly know our chef, Chris, who you can see cooking most of the time.
Our goal at Domani Star is to provide a consistently high quality product to our customers. This means our produce is fresh, our preparation is thoughtful, and our meals are full of flavor.
Quality goes into everything we do; it is our #1 ingredient.
This attitude extends beyond our kitchen as our service is also top-notch. We aim to be helpful, prompt, and friendly. We stay away from the high-prices, corking fees, and pretention of other high quality restaurants. Instead we strive to create a comfortable, welcoming atmosphere.